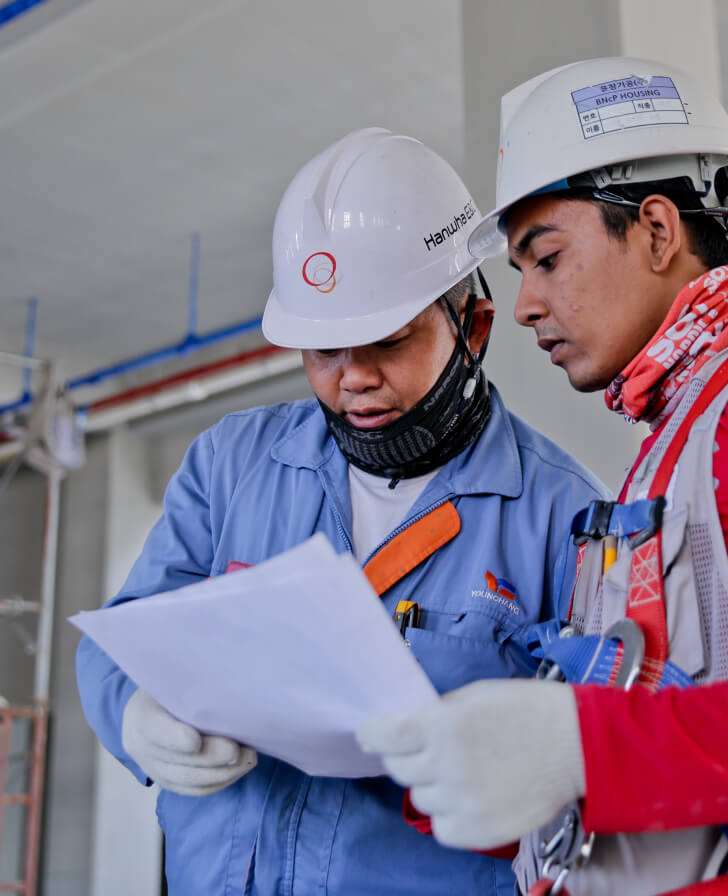 We are dedicated to provide adequately sized, professionally designed
photovoltaic electric systems. ISE is committed to promote energy
independence with the installation of solar electric systems in our local
communities, with over 100 systems installed in the last few years. We
take exceptional pride in all our work from preliminary design through
permitting, installation, final inspection and interconnection with the
utility company. We do it all in-house and we do not hire subcontractors
Building New Source
of Green Energy
With advanced technology, companies have embarked on an energy software development process that has enabled companies and individuals to control how energy is produced, circulated, and used.Companies have realized that energy consumption highly contributes to their monthly expenses, and therefore, they have applied different measures to curb this form of usage. For instance, when companies make use of solar power software, their probability of recording a return on investment is high. This can be attributed to the fact that with energy & utilities software development, the amount of money used to operate large machinery is reduced, and instead, the money is injected into other departments.
We are dedicated to provide adequately sized, professionally designed photovoltaic electric systems. ISE is committed to promote energy independence with the installation of solar electric systems in our local communities, with over 100 systems installed in the last few years. We take exceptional pride in all our work from preliminary design through permitting, installation, final inspection and interconnection with the utility company. We do it all in-house and we do not hire subcontractors
Solar energy provides a good return on investment through the use of un-utilized rooftop space and requires minimal maintenance. All of this has a positive impact on your savings and even greater impact on the environment
All our photovoltaic electric systems are designed and installed by highly qualified engineers, Installers and personnel. Our experienced and certified electricians and team leaders work hard to give every homeowner a reliable solar system to generate your own clean green electricity safely. As a homeowner you deserve the best that is why we employ and train only the best in the industry to ensure that you get a good return on your investment. When we install your solar electric system, you will have 1-year warranty on installations (labor & materials) and a 10-year manufacturer's product warranty on the solar panels, and 5 years Ongrid Inverters and the solar system output.
The payback is far too long.
The Return on Investment is guaranteed at 5%-15% and your free energy collection will continue far into the next generation. Solar energy IS practical AND economical and is an investment that will put money in your pocket for many years to come.
Odio eget facilisis elit malesuada tellus in aliquam mi et orci, feugiat non bibendum posuere consectetur venenatis nisi nulla eget integer sit odio nibh amet, urna, ornare dignissim dolor a varius consectetur tristique nunc, enim, sagittis
Rutrum ut volutpat scelerisque auctor ultrices lectus ultrices ullamcorper massa diam etiam amet a, nulla pulvinar sapien.